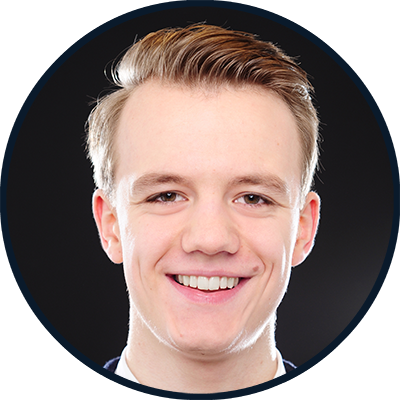 Hi, I'm Kay!
I am a hobby webdesigner and programmer who is interested in entrepreneurship and business development. Currently I am a student at the University of Hamburg. It is my ambition to become co-founder of a business in the technology sector.
Why? I believe we have the opportunity to shape our future! In order to take that opportunity I want to work on implementing innovative products and services.
"It's not about ideas. It's about making ideas happen."
[GER] Qualitative und quantitative Analyse der Auswirkungen von Foreign Direct Investments auf den Wohlstand von Zielländern am Beispiel von China, Deutschland, Rumänien und Niger.
Download PDF (Password protected)
[GER] Dossier: Optimierung der Kreuzung Fruchtallee / Doormannsweg im Hinblick auf Umweltverträglichkeit:
Download PDF
Copyright Disclaimer: Fair Use, for educational purposes only. Third party sources are attributed.